We suspect this blog gets read by other Realtors too, so this may be of interest to you guys. This week is Inman Connect. Here's Erin with Chris Smith, Chief Evangelist for Agent Reboot and Inman News. Chris is a much admired figure in our business. Really dynamic to listen to and watch.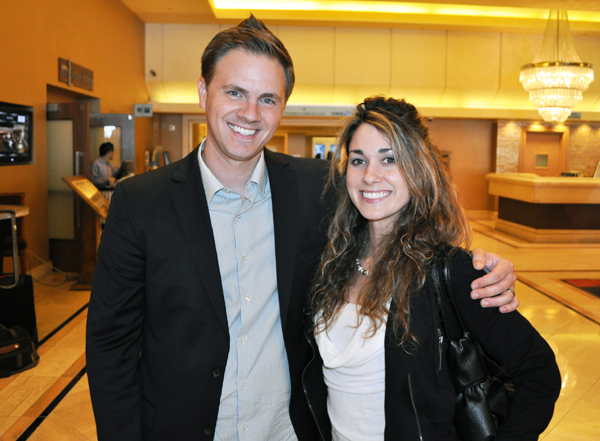 Inman Connect is one of the most important real estate conferences for Realtors who keep up on the latest. You can follow along with attendees commentary on Twitter, using hashtags #agentrb and #icny. It's incredible really, that you can follow progress of a conference on the other side of the continent in real time. There is an abundance of ideas here for RE professionals. Follow along.



Here I am with Brad Inman. Brad is the founder of Inman News which serves as a clearinghouse for the very latest real estate news that help us do better work for our clients. Despite being so influential in real estate, Brad is super nice. Networking like this allows us to bring you the latest and best ideas to the Northstate.